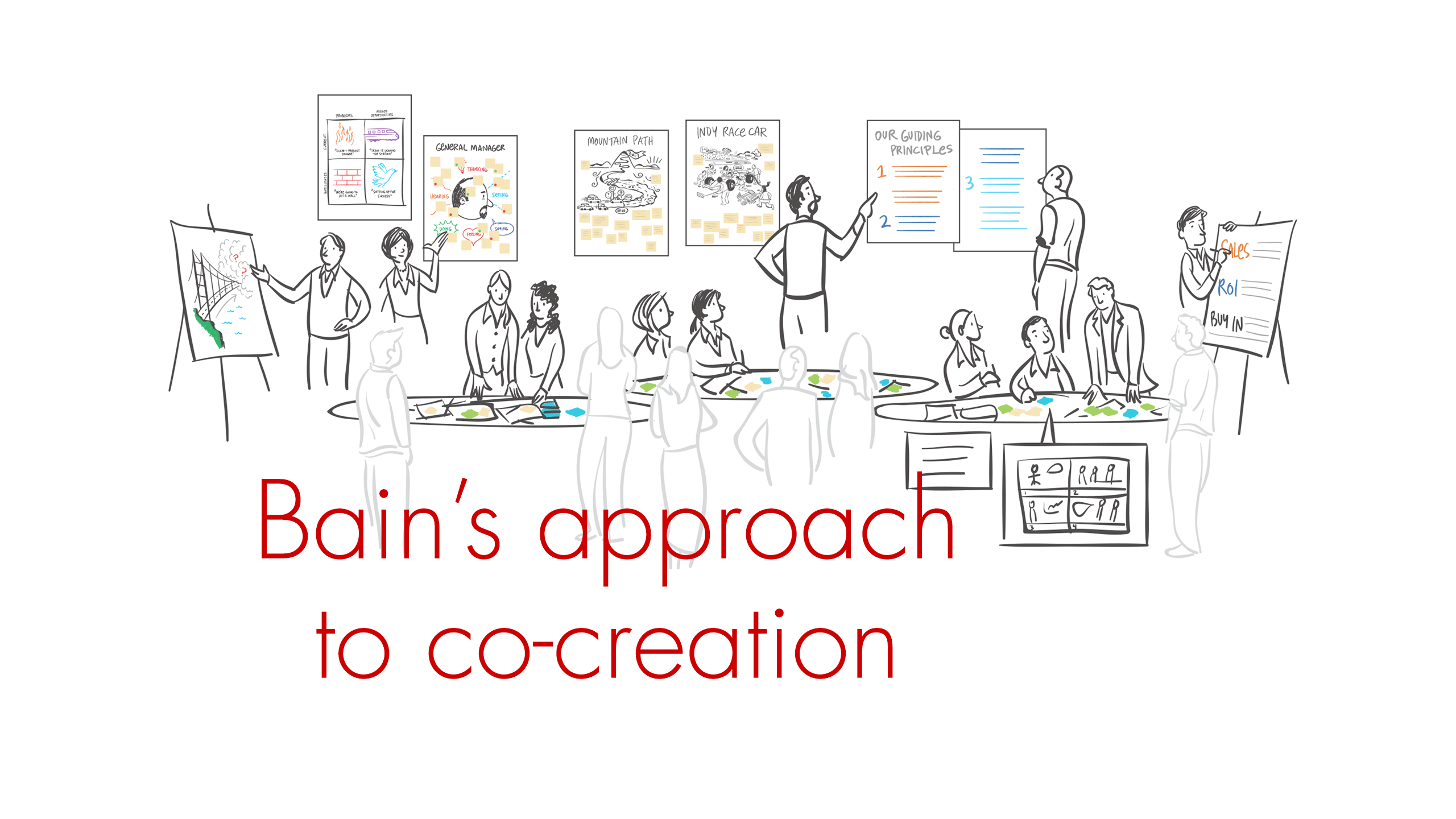 Break through conventional thinking. Plan and deliver an exciting future.
Bain's approach to co-creation goes beyond the usual workshop or offsite event to create groundbreaking experiences that reshape mindsets.
Expanding possibilities. Shifting mindsets.
Co-creation unleashes the collective power of your people to deliver three key benefits: innovative insights, cohesive teams and faster results.
It's a journey that happens in three spaces: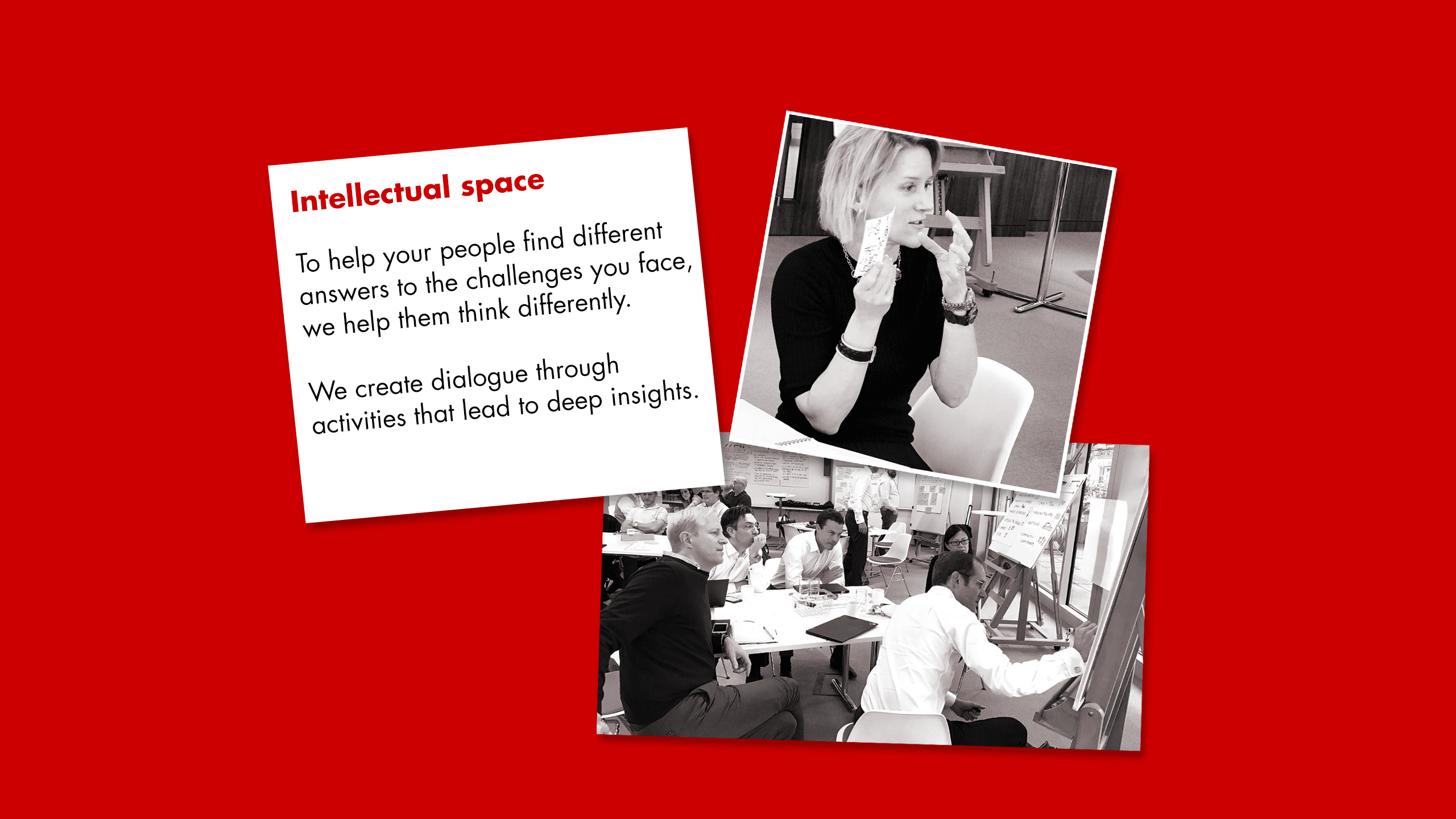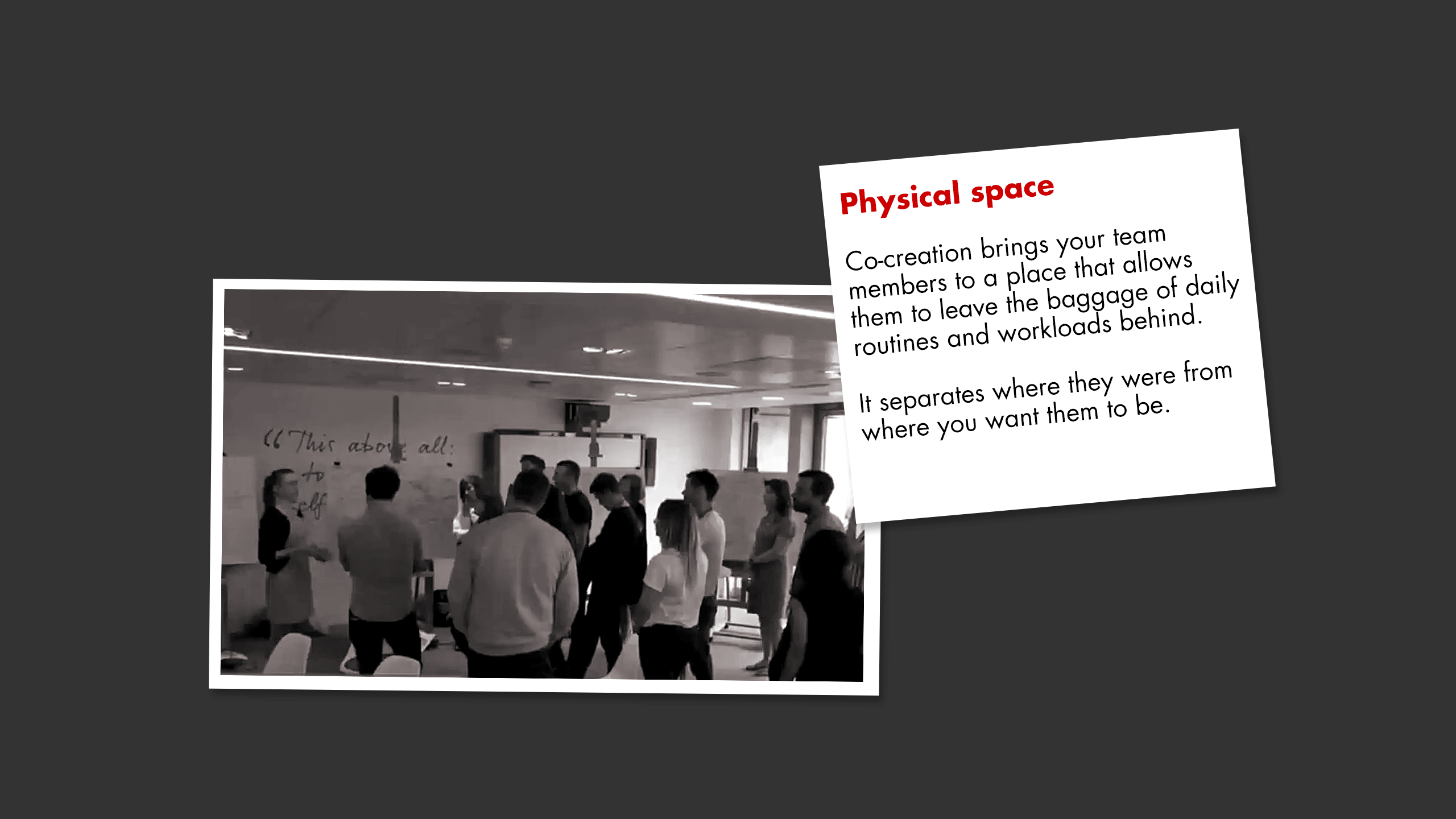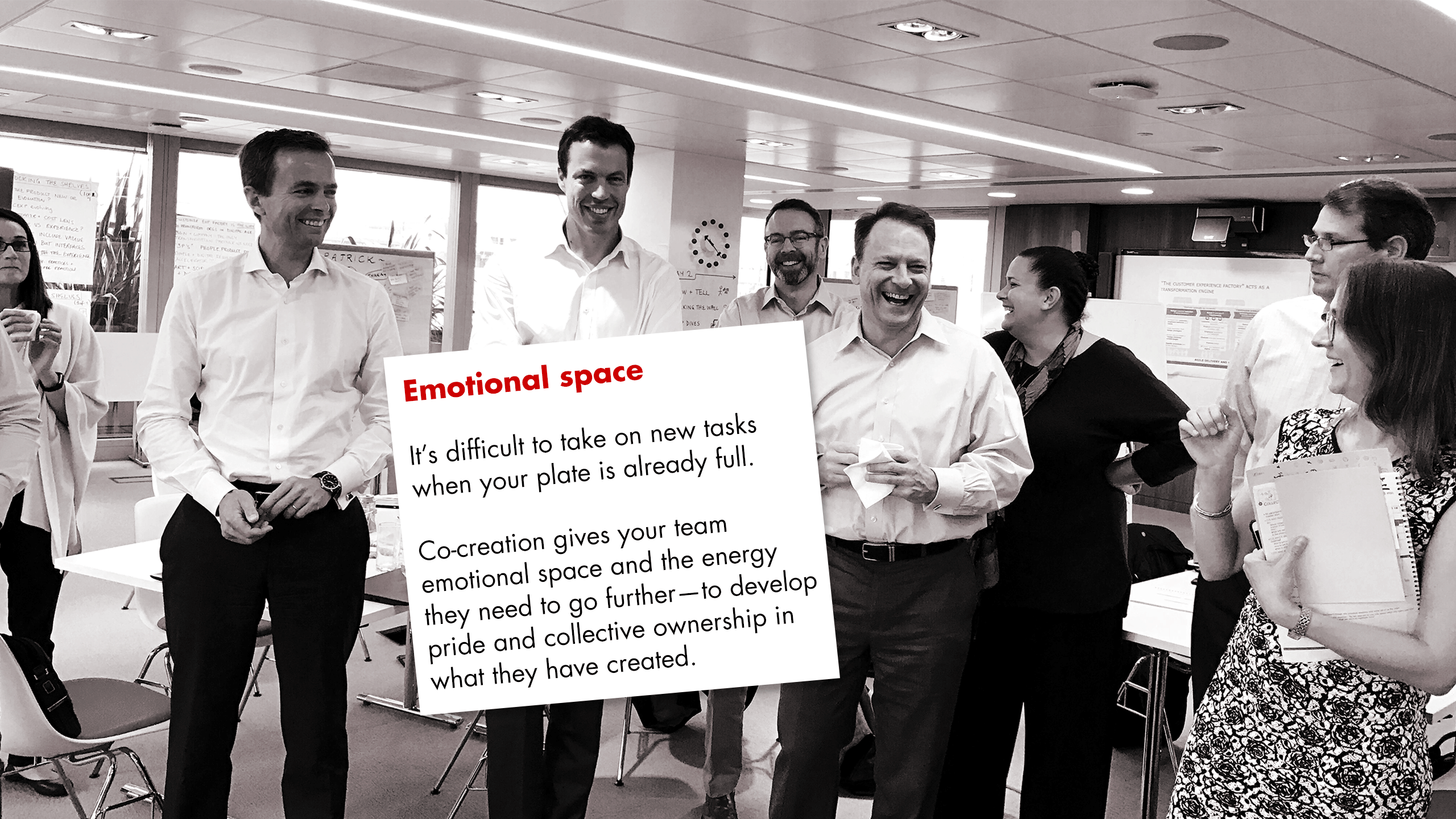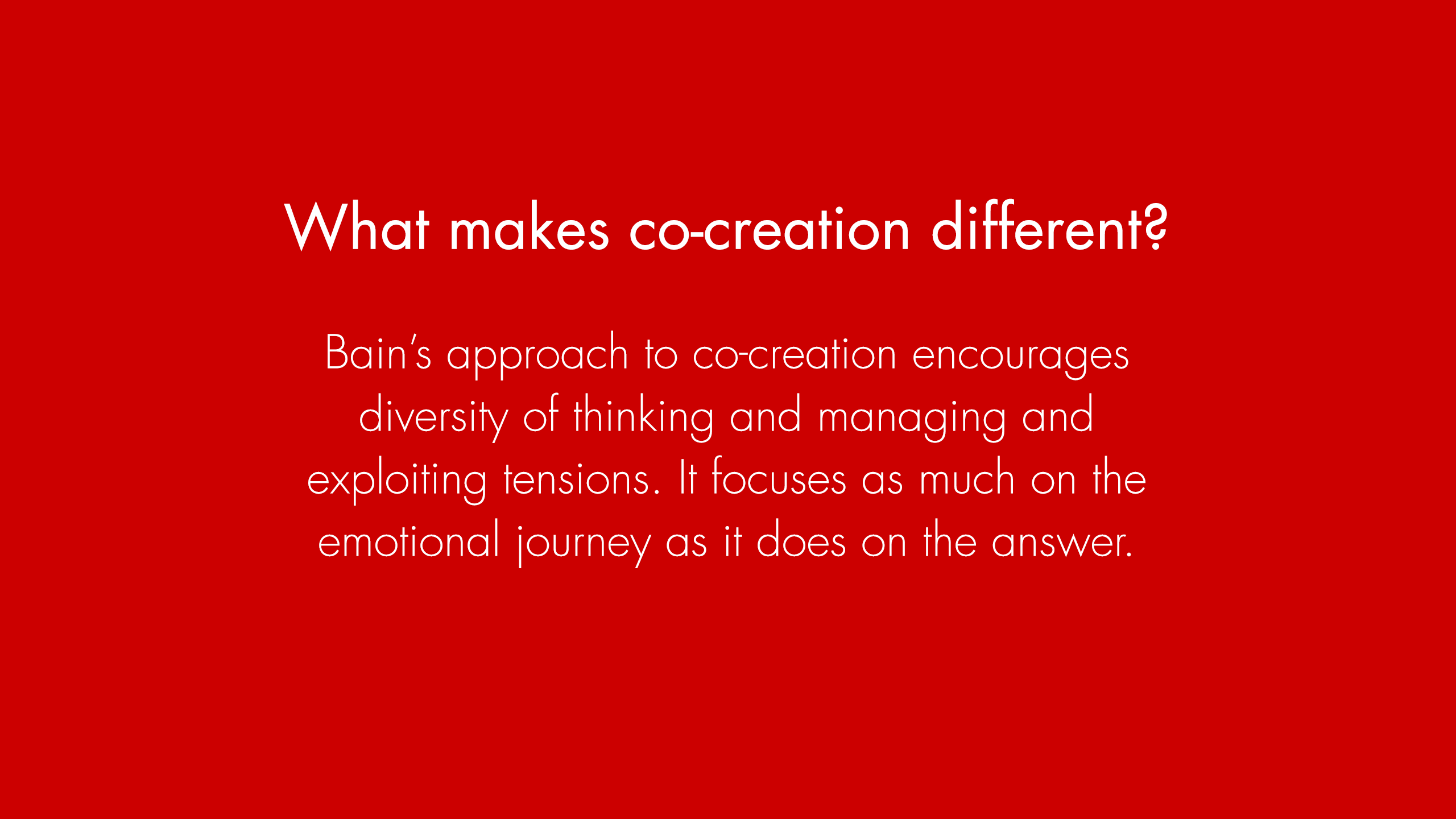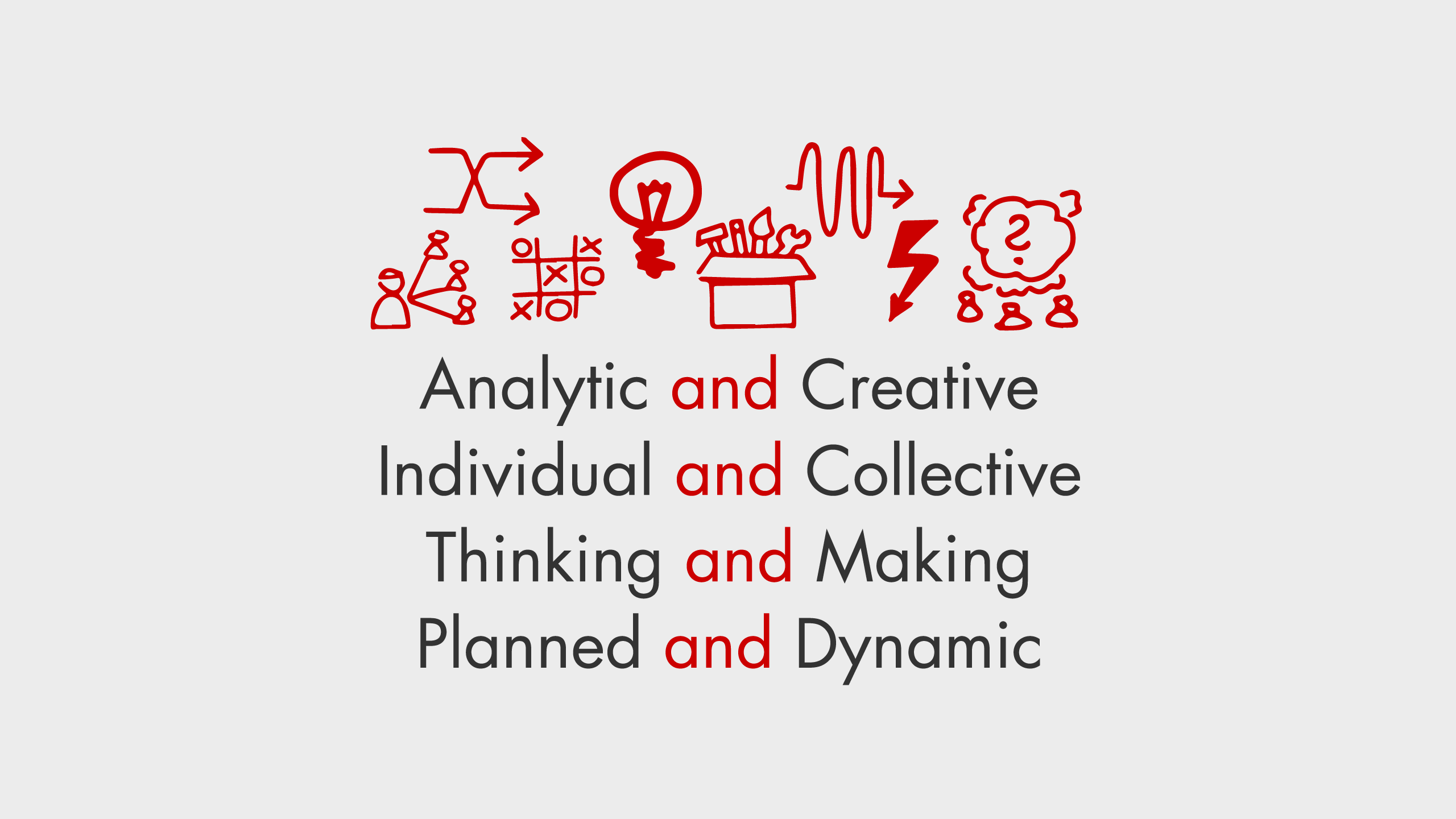 Our collaborative approach includes hands-on exercises that gather perspectives, make a clear case for change, spur commitment, build alignment and create guiding principles.
An example of co-creation in action: the intent workshop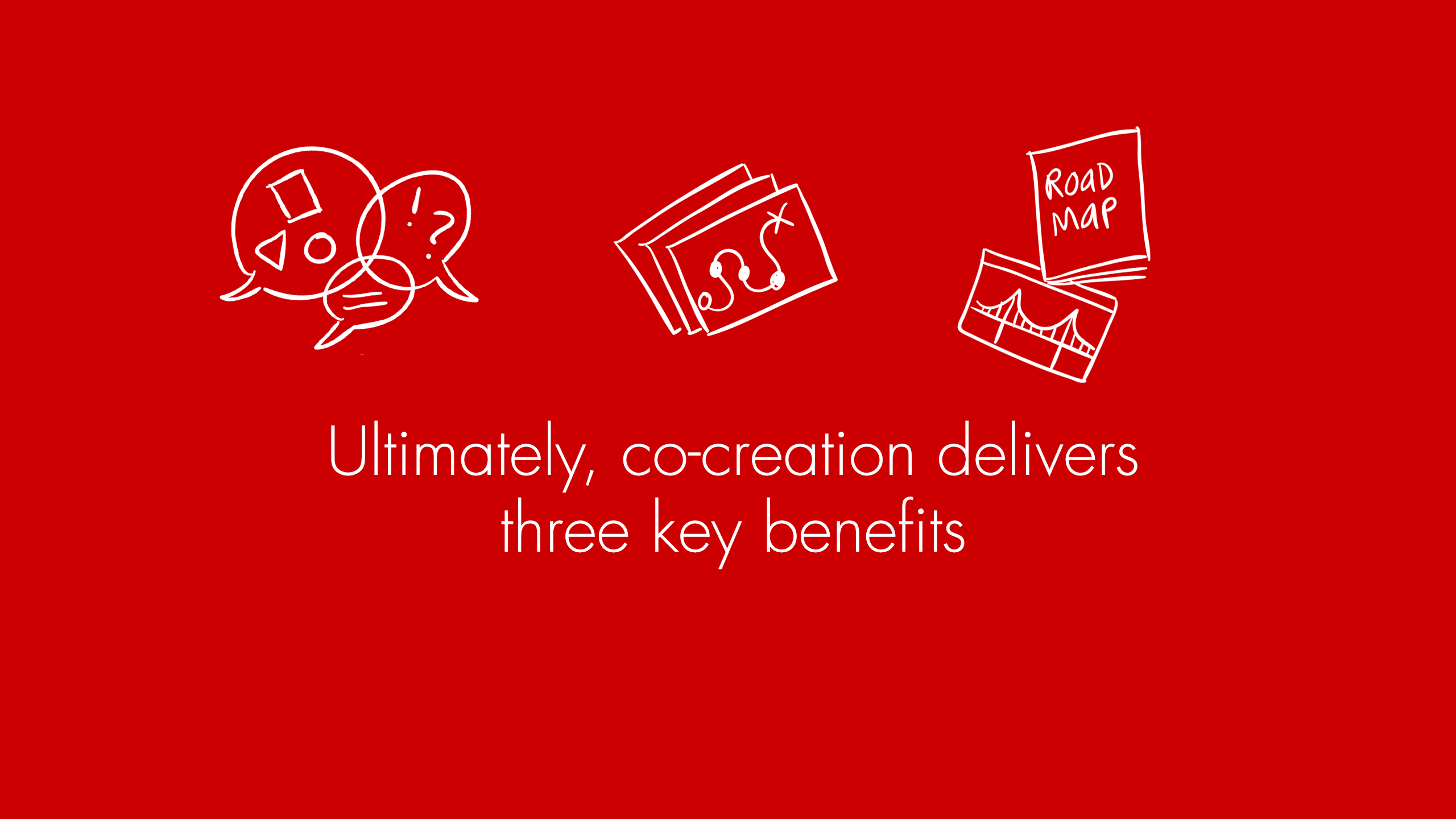 Innovative insights
Connect the right, diverse opinions and create an interplay that encourages new thinking. Go beyond the safe conversations that only reinforce and repeat the current dialogue to edgy conversations that open up new possibilities.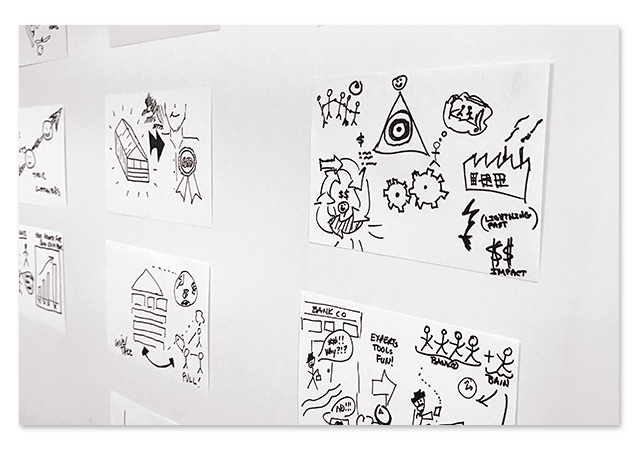 Cohesive teams
Go beyond the current relationships to shared understanding, greater commitment and robust alignment. Build greater willingness to listen, reflect and adapt. Become the team that is greater than the sum of its parts and that people aspire to be a part of.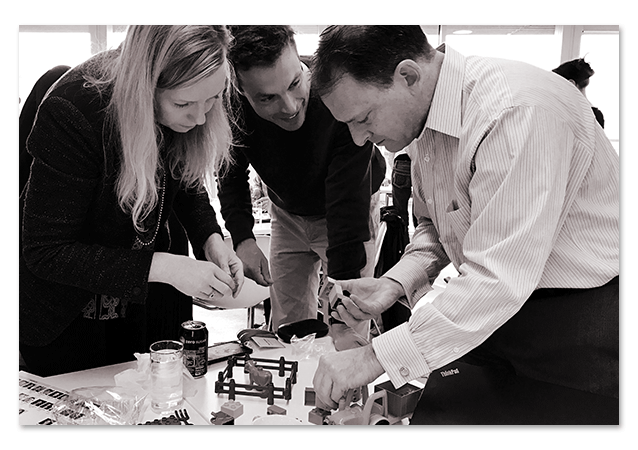 Faster results
Build inclusion and engagement right from the start to minimize resistance and create momentum to deliver. Remove the gap between thinking and doing.