Where Will the Next Big Wave of Internet Users Come From?
Eleven emerging markets—some of which may surprise you—will account for many of the Internet's next billion users. Companies will need new skills to serve them.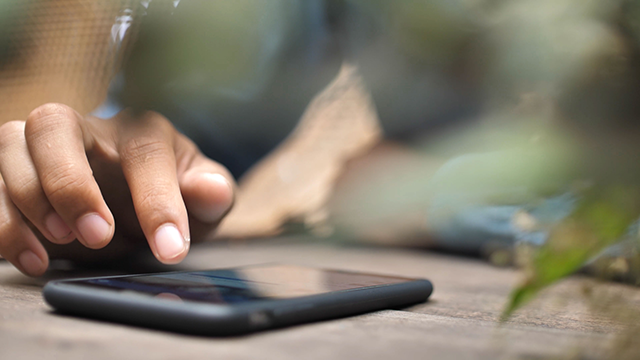 It's easy to think of the Internet as being nearly ubiquitous, but there are still billions of people who don't have regular access to it. That's changing—and it's changing rapidly—thanks to a once-in-a-generation confluence of trends across emerging markets.
From 2013 to 2017, nearly one billion new Internet users came online. Almost half of these users were in 11 developing countries in Asia, Africa and Latin America, according to Euromonitor. These 11 markets also will account for a significant share of the next billion users who will come online by 2021, according to an analysis of economic and demographic trends by Google and Bain & Company. For companies looking for new customers, these 11 next-billion-user countries create enormous opportunities—and also present unique challenges.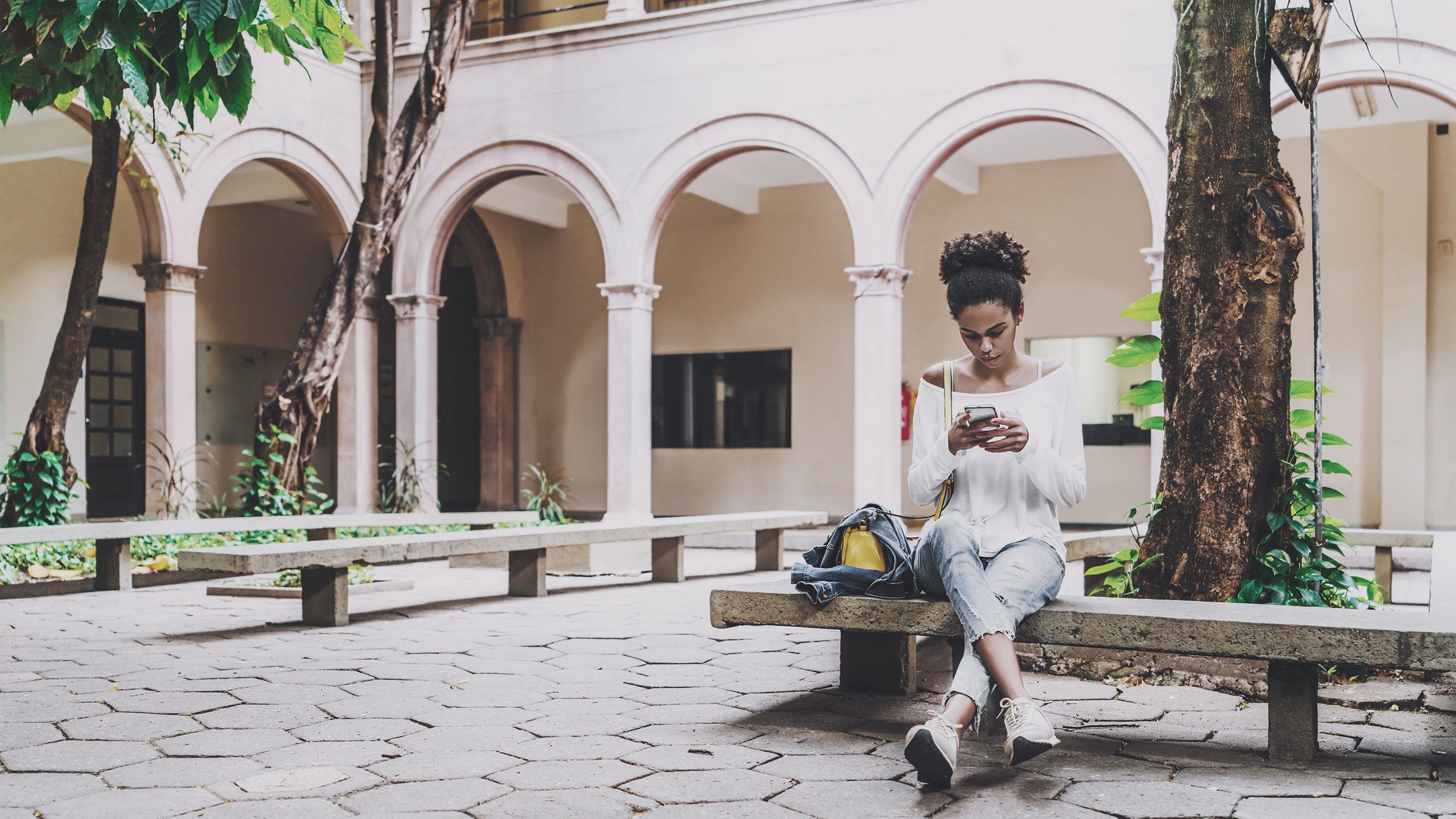 An explosion of connectivity
Internet usage used to correlate closely with affluence. The more disposable income people had, the more likely they were to be online. But thanks to innovations in technology, rising levels of investment in infrastructure, and increased affordability of devices and services, the relationship between per capita GDP and Internet usage is starting to weaken. Even some of the world's least affluent countries are poised to see explosive growth in connectivity, and much of that growth will take place outside major metropolises, in second- and third-tier cities.
To come up with the list of next-billion-user countries, we looked at the 15 countries where Internet use grew the fastest in 2017 and focused on those with per capita gross national income of less than $20,000 per year. Our analysis excludes China, which we believe should be treated separately because it has characteristics that differ from other emerging markets, including high Internet penetration and intense competition.
In economic and demographic terms, next-billion-user countries are on a tear. Their populations are expanding, their GDPs are surging, their middle classes are burgeoning, and they are becoming steadily more urbanized—all trends that are conducive to increased Internet usage. This growth story is even more compelling when we look at the biggest subset of these countries, the eight nations that have an average per capita GDP of less than $5,000 per year.
From 2013 to 2017, the 11 next-billion-user markets accounted for about 44% of global growth in Internet users, with the eight least affluent countries leading the way. The 11 markets will likely account for an even higher share of usage growth in the future, as developed countries such as the US, Germany and Japan reach maximum Internet penetration.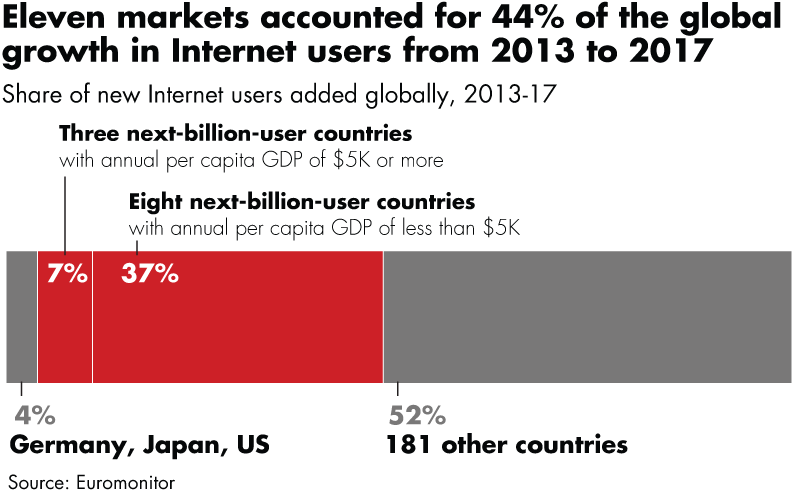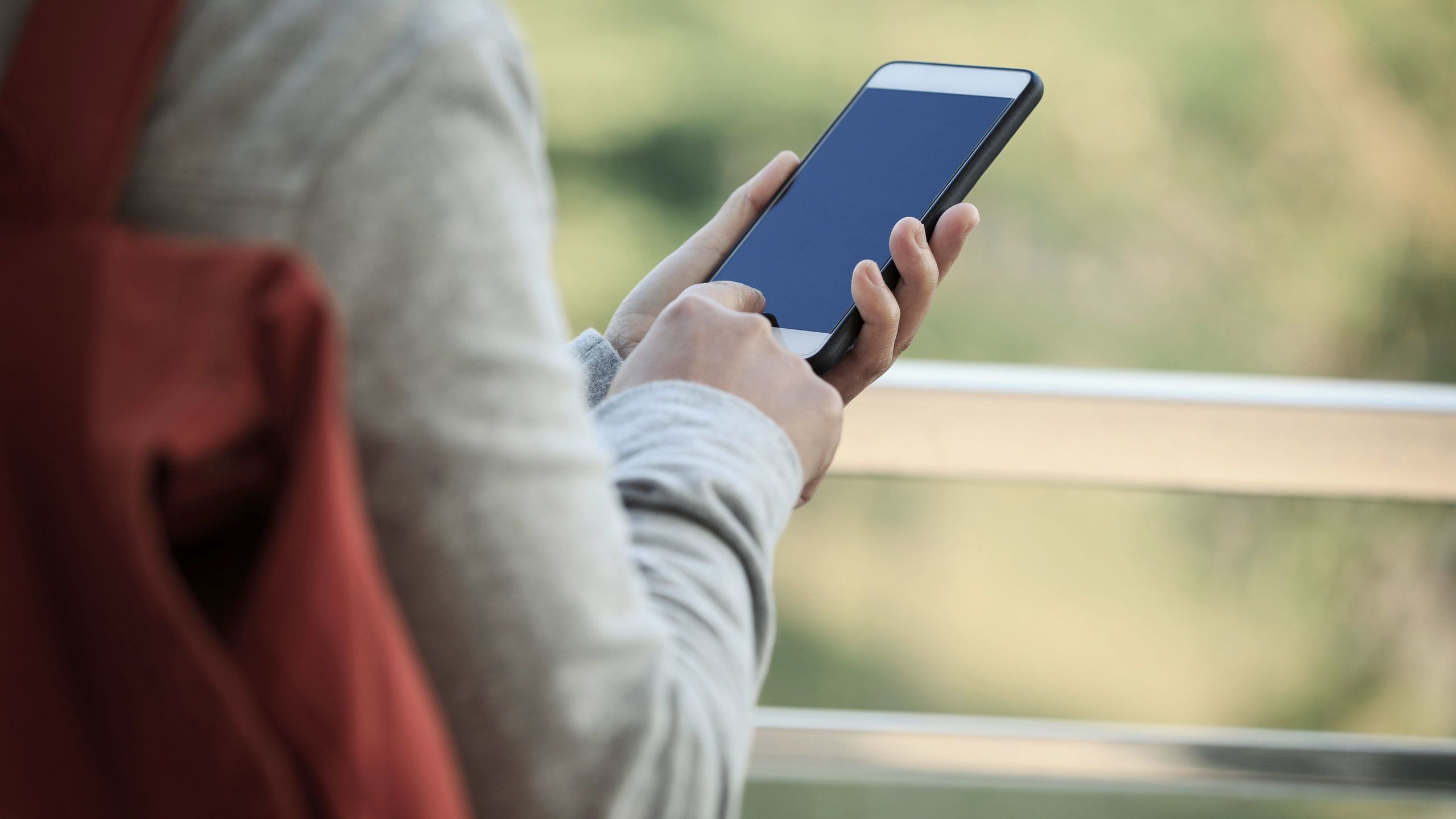 Three trends fueling dramatic growth
Infrastructure
Throughout the 11 markets, telecom operators have invested heavily in 3G and 4G mobile networks, especially in big cities. Operators have also improved and expanded the backhaul infrastructure, enabling them to create more Wi-Fi and small-cell access points.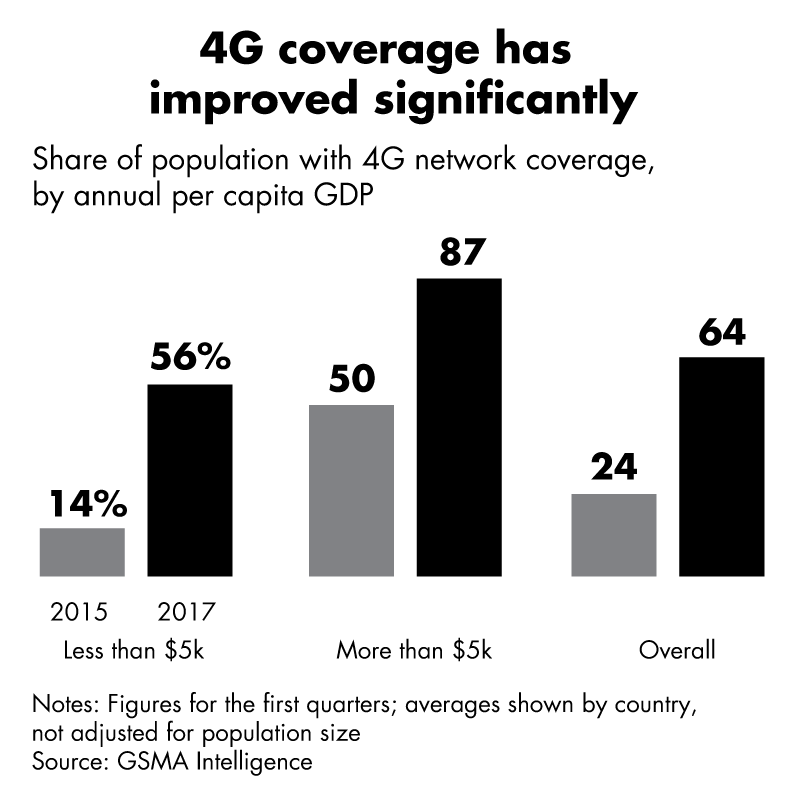 Affordability
Across the 11 countries, the monthly price of data for telecom users has fallen dramatically. Smartphone prices have also plummeted. Disruptive new entrants have worked with device makers to create affordable 4G feature phones, which can access a broad range of content and services, including video and mobile commerce. Governments have encouraged competition and innovation. Mexico launched Red Compartida, a wholesale mobile operator charged with bringing down prices, the Philippines approved a third company to compete against the longstanding telecom duopoly, and Nigeria relaxed rules that had propped up data prices.
Access
Better infrastructure and greater affordability add up to more Internet access for more people. And these trends are likely to accelerate over the next 5 to 10 years, as network coverage improves further, devices continue to fall in price and innovative business models proliferate.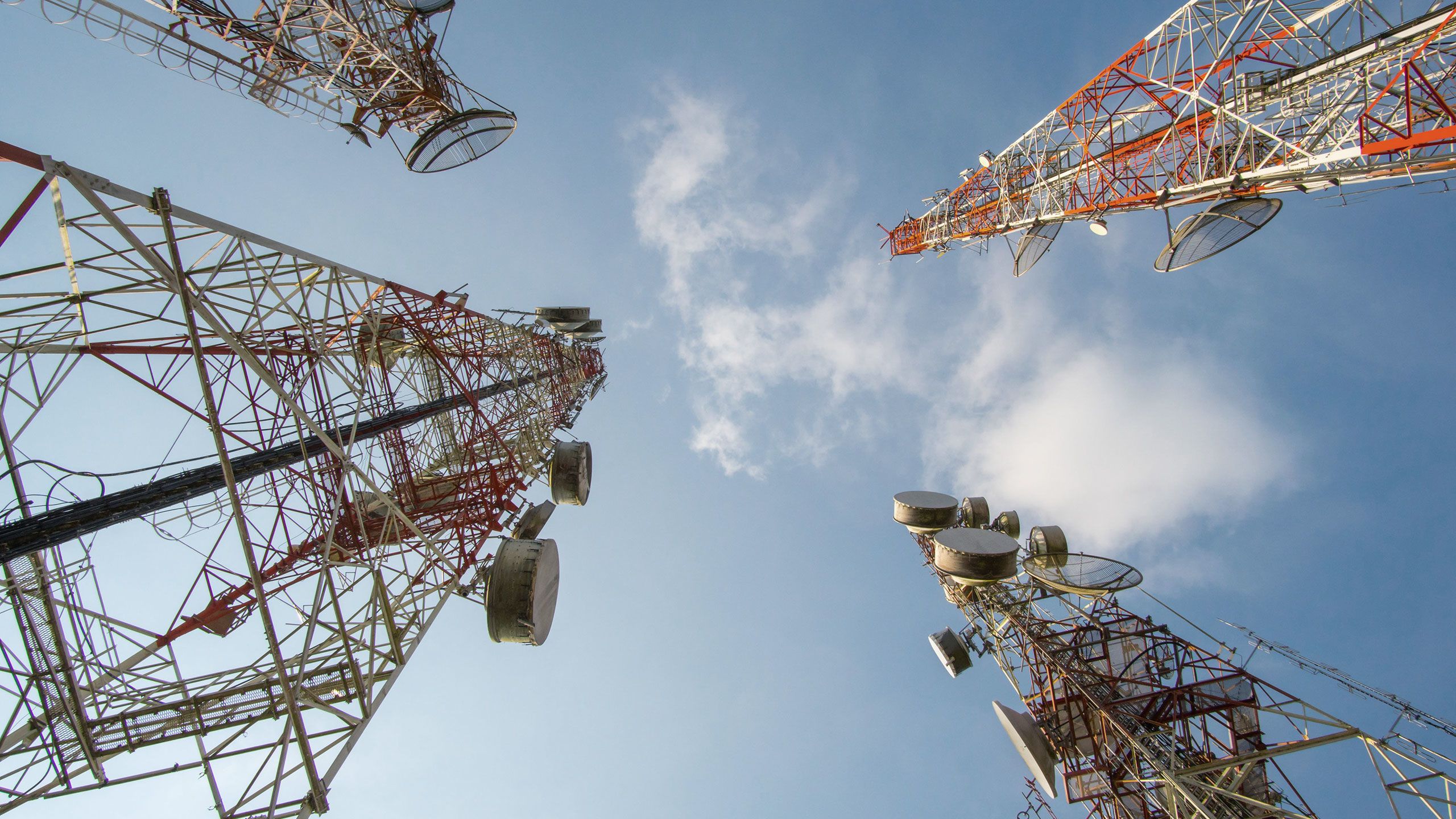 Access: Opportunities and barriers
The story of India's Reliance Jio, a telco founded in 2016 by billionaire industrialist Mukesh Ambani, shows how innovation can quickly bring out the tremendous potential lurking in next-billion-user countries.
Jio, which is part of the Reliance conglomerate, massively disrupted the Indian telecom market by initially offering subscribers free data for seven months.
The company also introduced a 4G feature phone, which offered consumers affordable access to high-speed networks.
Jio enrolled more than 200 million subscribers in two years, many of them first-time Internet users.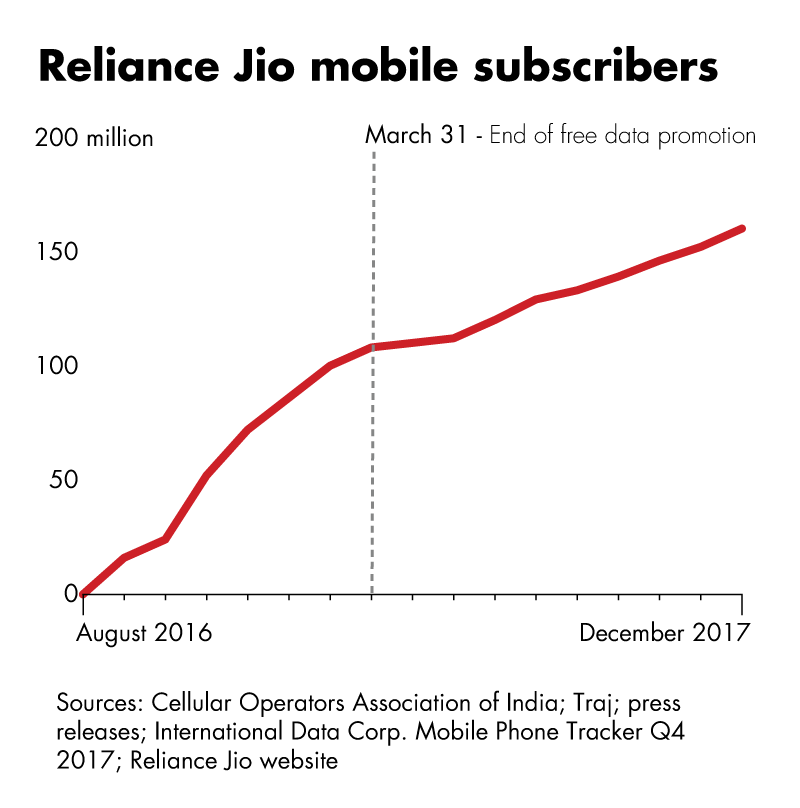 However, despite such success stories, barriers to widespread Internet use remain throughout next-billion-user markets. In the least affluent countries, the cost of a standard monthly data plan is roughly triple the cost in the US, when calculated as percentage of per capita GDP. Higher-end, branded smartphones remain expensive. And, despite network infrastructure improvements, Wi-Fi coverage is still sparse or nonexistent in many areas, as in much of India and Pakistan, unlike the United States.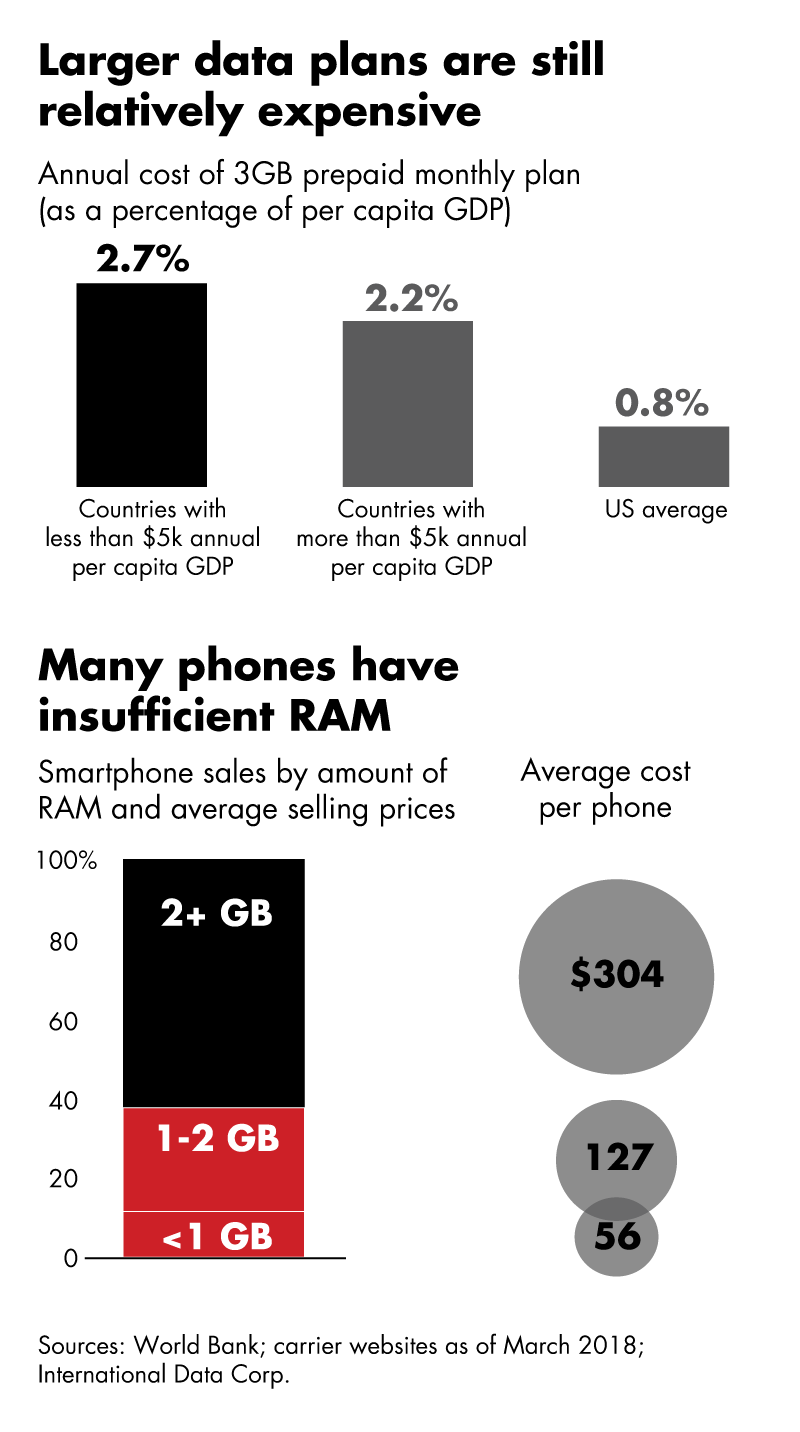 The companies that effectively serve next-billion-user markets will understand that these consumers look very different from those in mature markets. The next wave of users are young and mobile-first; many have never owned a PC or a laptop. They are linguistically complex; more than 70% live in countries where five or more major languages are spoken. The next generation of users are less educated and less likely to have a bank account or a credit card than consumers in mature markets, meaning companies must offer alternative payment methods. In addition, when customers lack standard forms of identification, companies may have to find innovative ways to meet "know your customer" government regulations.
The new digital economy
There are plentiful opportunities for companies that understand the unique characteristics of each next-billion-user market to innovate across the technology spectrum—from semiconductors and radio networks to mobile apps and cloud services. One of the fastest-growing start-ups in Indonesia, for instance, is Go-Jek, an on-demand motorbike ride-hailing app that uses digital tools to help people and packages get from place to place amid Jakarta's notorious traffic. The company has since created a range of services, such as Go-Food, for food delivery, as well as its own payment platform, Go-Pay. Go-Jek, founded in 2010, was reportedly valued at more than $9 billion during its latest funding round in January 2019.

Companies that succeed in next-billion-user markets often blend high-tech solutions with traditional ways of doing business. Flipkart, an e-commerce retailer in India, recognized that many Indians have neither a bank account nor a credit card, so in 2010 it introduced a service that allows consumers to order online and pay cash on delivery. (Amazon followed with its own cash-on-delivery program in India in 2013.) Walmart bought a 77% stake in Flipkart in May 2018, valuing the Indian company at $21 billion.
With active backing from national governments, next-billion-user countries are rapidly rolling out advanced payment systems. India's Unified Payments Interface (UPI), launched in 2016, allows customers using mobile phones to move money directly between bank accounts in real time. UPI transactions grew to 312 million in August 2018, an 18-fold increase from August 2017, and the volume of UPI transactions surpassed that of all transactions in the same period by credit cards, which have been used in India for more than three decades. Developments such as these will help emerging markets leapfrog from cash-dominated to cashless economies, expand individual access to the financial system and boost consumer spending power—all while creating tremendous opportunities for multinational companies.
Consider, for example, the mobile payments app Tez (now Google Pay), launched in India in September 2017, with a user interface designed to make payment transactions feel more like familiar conversations. As of December 2018, Google Pay in India had more than 40 million monthly active users and had handled more than 1.25 billion transactions, with an annual run rate of more than $60 billion in transactions processed. Other payments companies have also flourished in emerging markets. Paytm, an India-based e-commerce payments system and digital wallet company, accounted for more than 80% of all offline merchant transactions conducted on UPI as of October 2018. PhonePe, an Indian payments app owned by Flipkart, had a 40% share of all UPI transactions as a July 2018.
Major tech companies from around the world are making significant forays into next-billion-user markets. Alibaba, for example, has invested $4 billion in Lazada, an online marketplace that operates across Southeast Asia. The Chinese Internet giant has also invested in Paytm, the Indian online payment service, and so has Warren Buffett's Berkshire Hathaway. Amazon has announced plans to offer services in India in multiple Indian languages and is reportedly investing up to $7 billion in its operations in the country, which include a logistics company, a payment service and dozens of warehouses. Google invested in KaiOS Technologies, which is developing an operating system that brings the Internet to users of smart feature phones.
A lot of companies are also spreading their efforts beyond products and investments in order to bring the next billion online. Back in 2014, Google formed the Indian Language Internet Alliance to promote the growth online of local content in Indic languages. Hindi Voice Search was one of the first steps it undertook to help Indian language users create content relevant to them. In 2016, Google launched the first Wi-Fi-enabled railway station in Mumbai Central, and later rolled out the initiative as a global public Wi-Fi program called Google Station, connecting more than 8 million people to the Internet every month. In 2017, Alibaba made its first big commitment to Africa, with founder Jack Ma pledging $10 million to start an African Young Entrepreneurs Fund to begin learning about the market and assessing key local players. Since then, Alibaba has signed a partnership with French conglomerate Bolloré Group, which runs a large logistics business in French-speaking African countries, to focus on logistics, cloud-computing services, clean energy and new digital technologies.

Companies that build products for next-billion-user countries often find success in other markets as well. In 2016, YouTube launched YouTube Go in India, an app designed to work with slow and unreliable Internet connections. The app is now available in over 140 countries and has been downloaded by more than 50 million people, many from outside next-billion-user markets.
Four lessons for the next wave of growth
One billion new Internet users will mean one billion more people who will help shape new technologies that will allow them to research, purchase and pay for products in novel ways. As a group, these consumers have much in common, but each market has unique attributes. Companies eager to serve the needs of these new users should keep in mind a few key principles:
Search for unmet needs and market inefficiencies, including antiquated and convoluted delivery systems. Pay attention to market-specific nuances, including language requirements and payment practices.
Take into account population density, labor costs and consumer willingness to try new things. Consider partnerships with local players, and invest in creating the infrastructure needed to be successful—including logistics, electrical power, payment systems and more efficient ways to meet regulatory requirements.
Double down on lean product development and create customer feedback loops to enable fast iterations of products and services and real-time adjustments. Hire the best local talent and empower them to make decisions.
Invest for the long haul.
In a digital-first environment, there are few barriers to entry and no shortage of ambitious entrepreneurs with good ideas and business acumen. In addition, lax protection of intellectual property can make the competitive landscape even more intense. To prosper in the 11 next-billion-user markets, multinationals will need to make sustained and focused commitments.
Companies can learn from their experiences in one next-billion-user market and apply those lessons not just in other emerging markets, but in more developed markets as well. In that way, the next billion users of the Internet will spur a wave of innovation that spreads throughout the world. Companies looking for the next wave of growth will do well to focus on these emerging markets.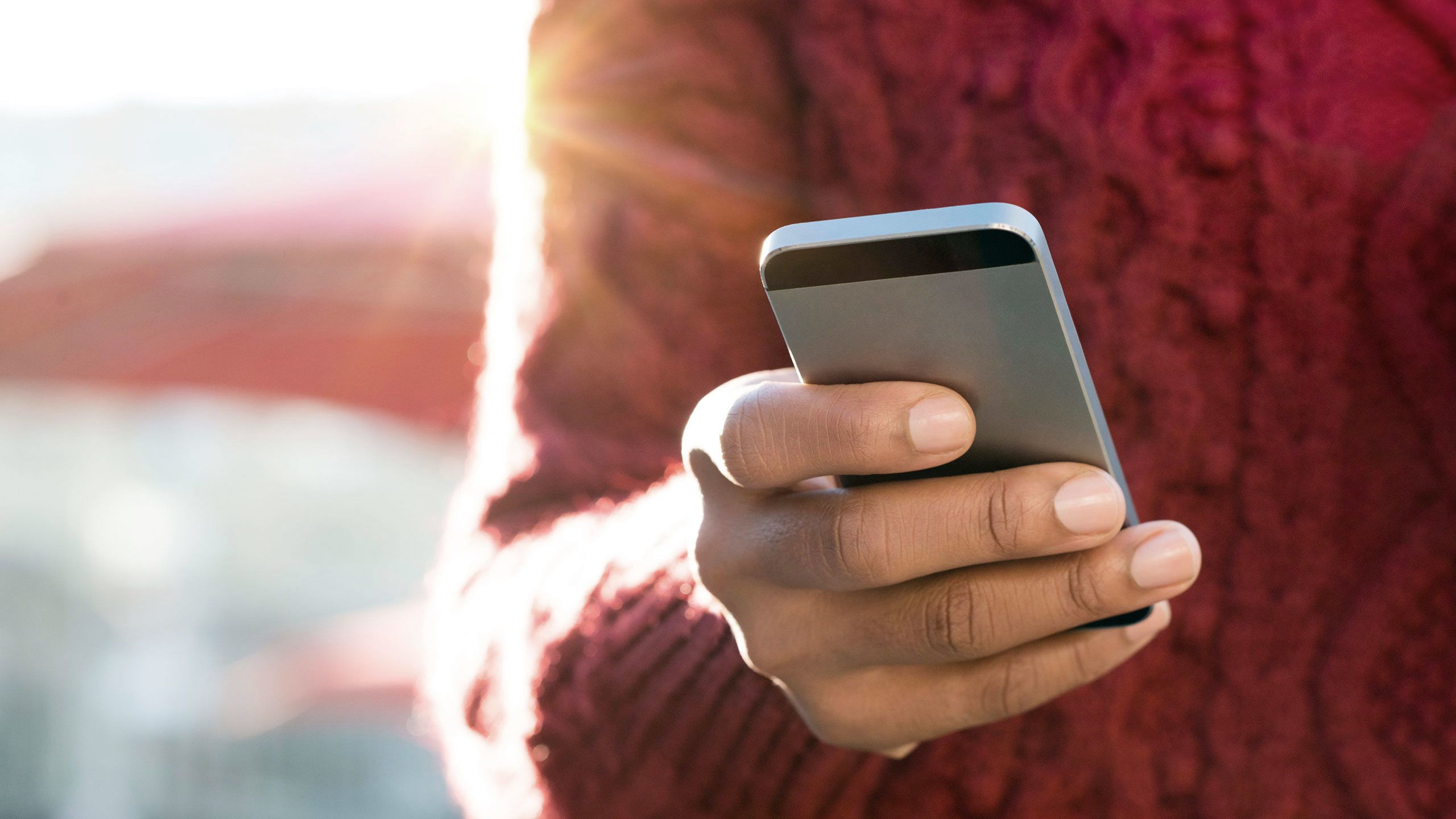 About the authors
Prashant Sarin is a partner with Bain & Company, based in Palo Alto, California.
David Crawford is a Bain partner and leads the firm's Global Technology practice, based in San Francisco.
Annie Klemp is director of Business Operations and Strategy for Google, based in Mountain View, California.
Caesar Sengupta is general manager, Payments and Next Billion Users Initiative, for Google, based in Singapore.
Acknowledgements
The authors would like to acknowledge the contributions of Karen Harris, who is senior director of Bain's Macro Trends Group and is based in New York; Velu Sinha, a partner with Bain's Technology practice, who is based in Singapore; Rohan Narayen, a Bain manager based in San Francisco; WiWi Goh, a member of the Next Billion Users team at Google, who based in Singapore; Chris Purvis, principal, business operations and strategy, at Google, who is in Mountain View, California; and Jonathan Brito, associate, business operations and strategy, at Google, who is in Mountain View, California.